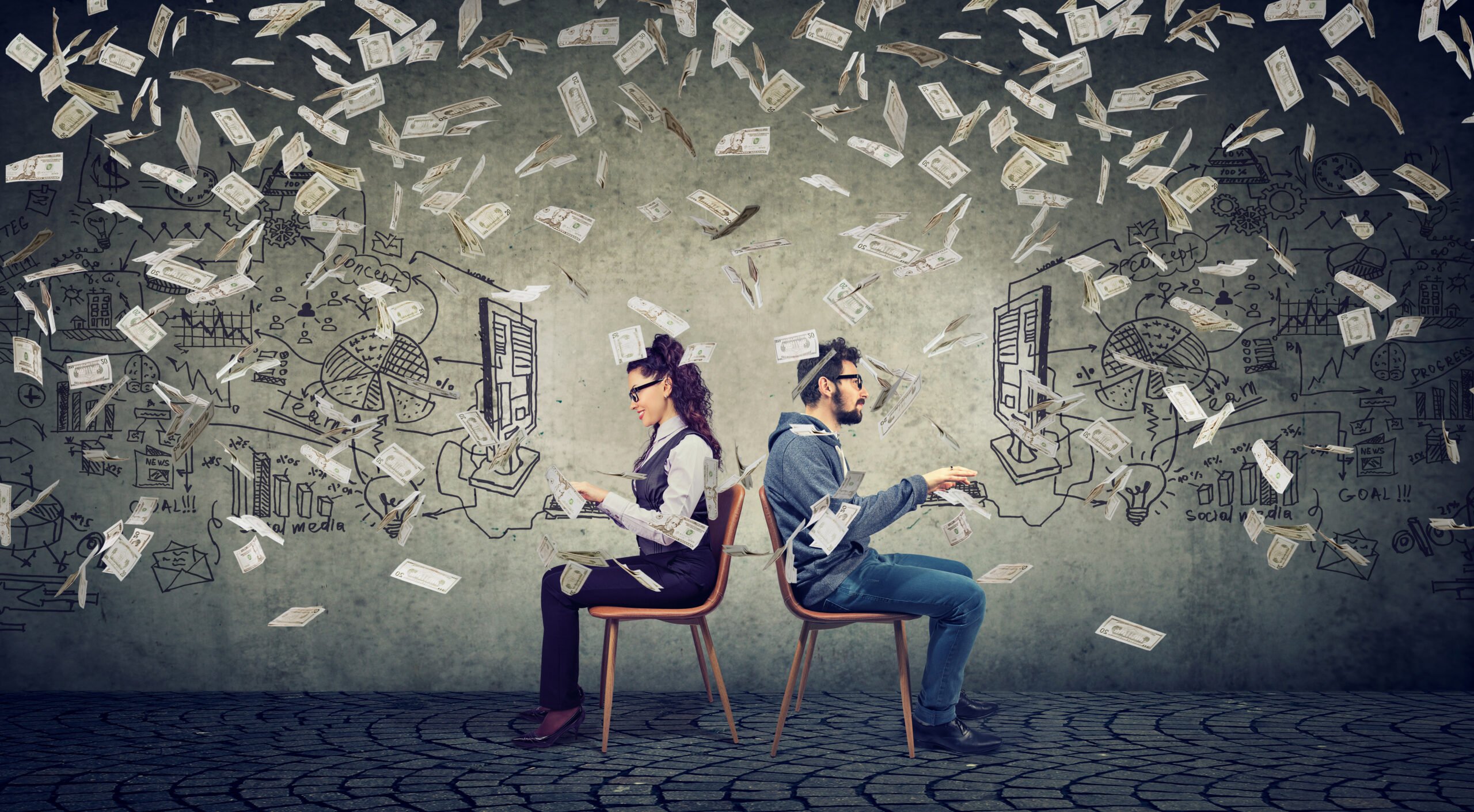 At Looking Glass we provide a range of paid advertising services to help your business reach specific, targeted audiences who may be interested in your products and services.
Whilst organic growth might be your long term aim, delivering leads and sales from the onset also makes good business sense.
Our team are experienced in running paid advertising campaigns across a wide range of mediums including:
Pay – Per – Click (PPC)
Social Media Ads
Banner Ads
Ad Retargeting
Why not let us help you reach new customers, starting today?