The opposite of what is normal or expected
We have the collective experience and know-how to consistently meet the demands of modern marketing.

Opportunities
We approach marketing in a completely different way to the traditional marketing agencies.
We also have a fun and unique personality which makes us stand out from the crowd.
More about us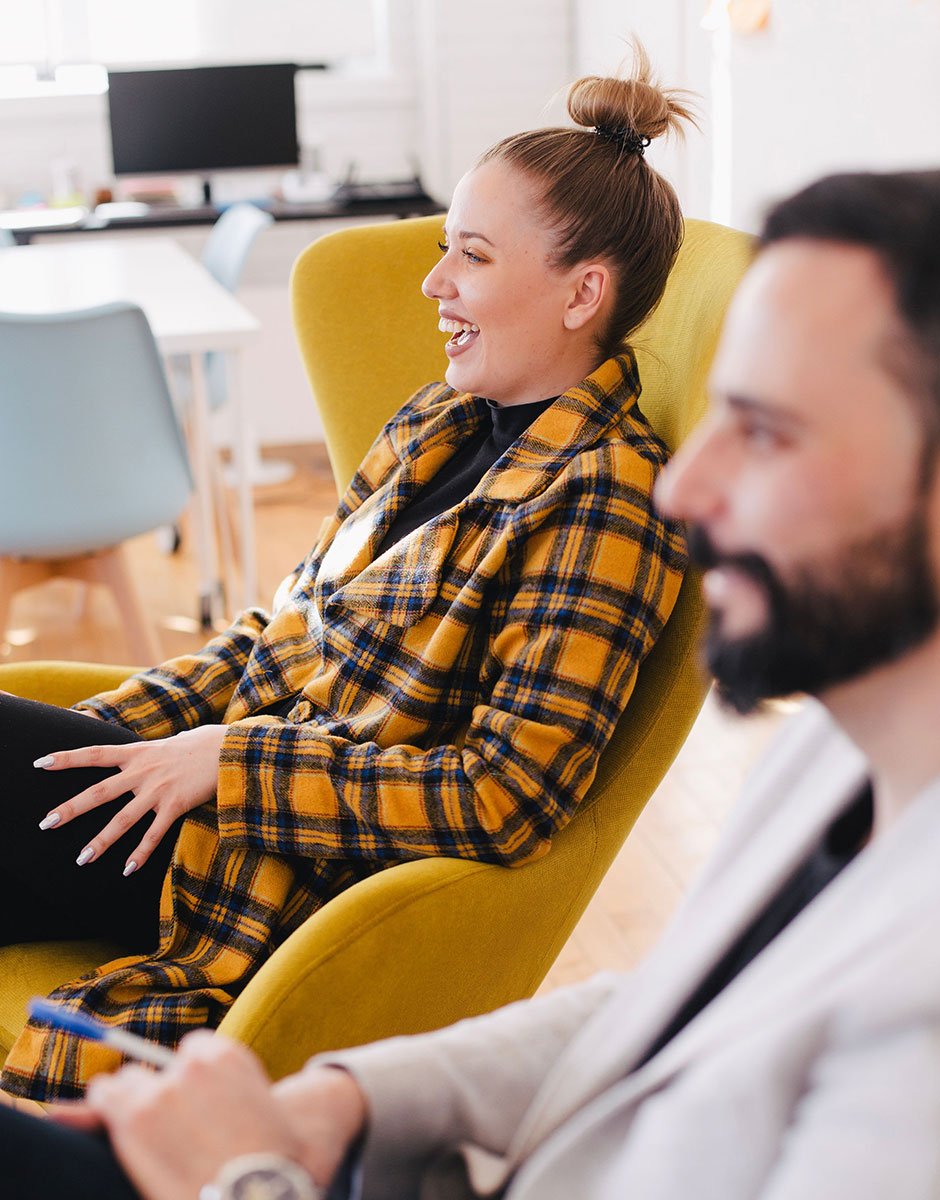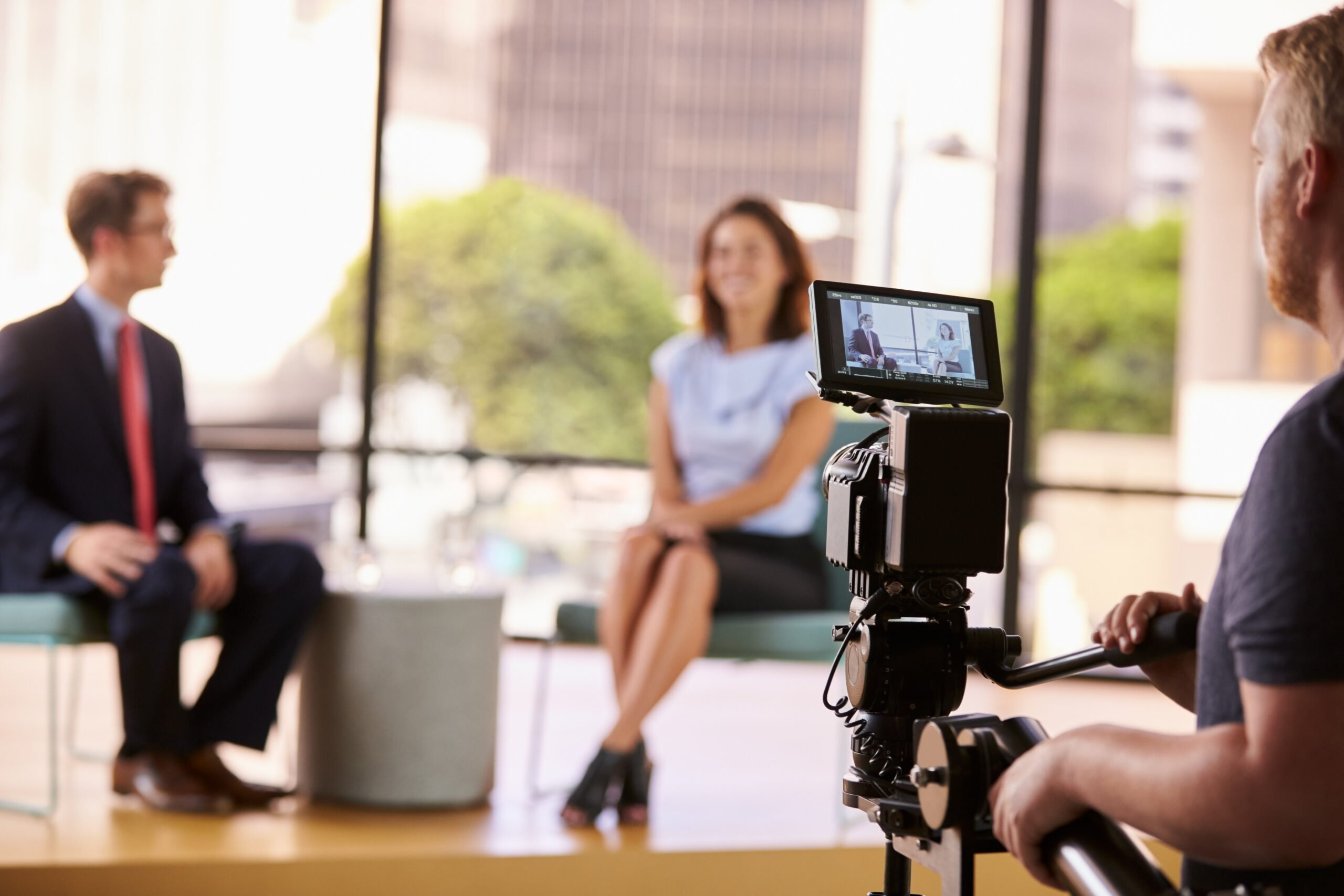 "Marketing can be a complex, multi-channel task at the best of times so it's always a joy to involve Looking Glass on projects. The agency's ability to provide added value input into a project by way of design/content and delivery strategies …The agency is a one-stop total package that can deliver some powerful results."
"Looking Glass Marketing is an integral part of our marketing success at Dockside Outlet. From communicating tenant sales, special offers and events to receiving and processing customer feedback and designing our marketing material the agency ensures our messaging is not only contemporary but is being seen, heard and experienced by the right audiences."
A. Sutton
Dockside Outlet
"Our Social Media presence was quite good – or so we thought -Then Looking Glass took over – well now we have regular, informative posts with great photos, tons of followers on FB and Twitter, plus these are people that engage with our business not just vague numbers."
"Looking Glass are great to work with. Very focused, enthusiastic and professional with a good sense of what's important to you as a business."